Quality components
We use high quality components on all our systems to minimize maintenance, ensure excellent performance and maintain high reliability over time.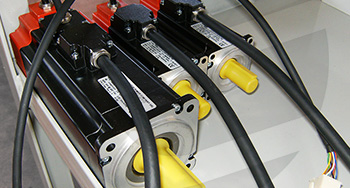 Automation
Brushless motors and programmable drives are the minds of our manipulators; For precise positioning, we use ball recirculating screws and zero backslash reducers.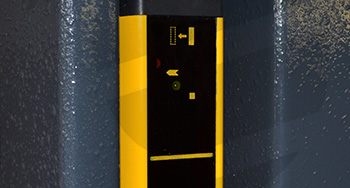 Safety
Safety circuits are supervised by specially certified modules, redundant controls guarantee maximum reliability.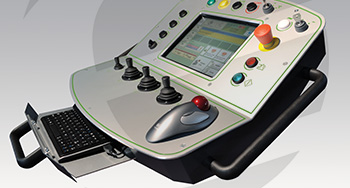 Control console
Designed for the best ergonomics in order to make it easy for any operator to use the equipment.
Experience
Fundamental is the ability to make the best use of the devices used for the assembly of the equipment; our experience in industrial radioscopy allows us to distinguish ourselves from competitors for 'how' we use these devices.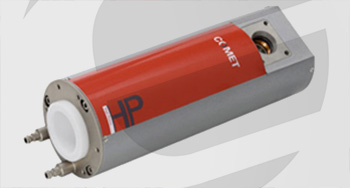 X-ray
We use the best manufacturers on the market by offering a wide choice of X-ray tubes and high-voltage generators.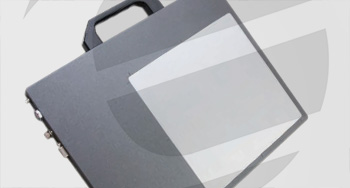 Sensors
We take advantage of our modern digital technology thanks to our software that calibrates devices.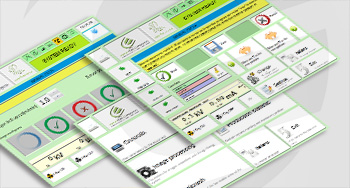 Software
Our programs are a mix of simplicity and power; easy to use and with excellent performance.